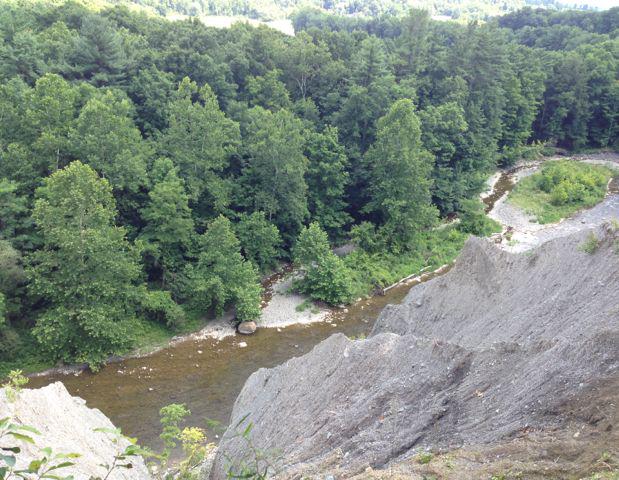 Time to Read: ~1 min
Weekly Stats: 48.27 running miles, 1,600+ yards of swimming, 16 miles on bike, 1 lifting session, 2 sessions of yoga and 6 lovely hiking miles. I'm ready to taper now! I had hoped to break a 50-mile week for my longest week, but will settle for 48!
This week I struggled with a sore achilles, and then somehow I altered my stride to compensate. This made my longest training run (26.2) really challenging. Jenny was so supportive sticking with me as I really struggled on this run!
The high points of the week include a first open water swim (read about the swim), and the 26.2 run (read about the run).