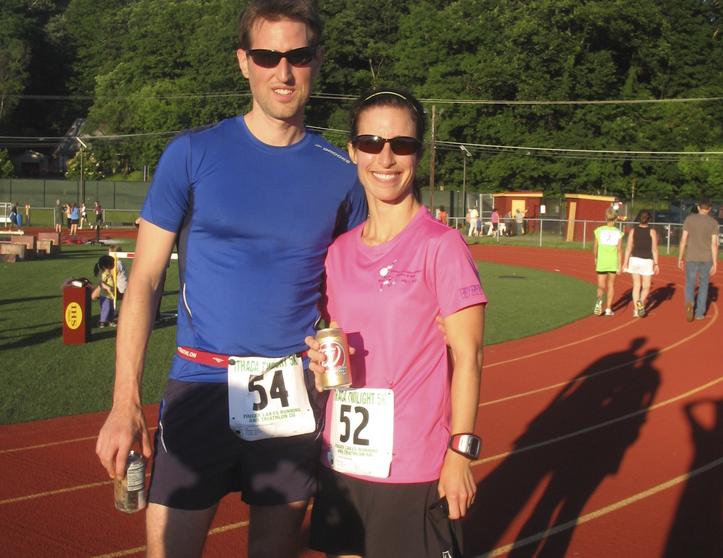 Time to Read: ~1 min
The Ithaca Twilight 5K is such a fun event! It is put on by our local Ithaca running club, the Finger Lakes Running Club. The race starts and finishes on the High School track at Ithaca High School, and crosses train tracks less than a mile into the course. Held on a Wednesday evening in June, the weather is usually steamy and hot, and you can be almost certain there will be a train coming through at some point during the race. Because the course crosses major roads and of course the tracks, one of us always runs with Xander, and the other runs solo. This was my year to run alone.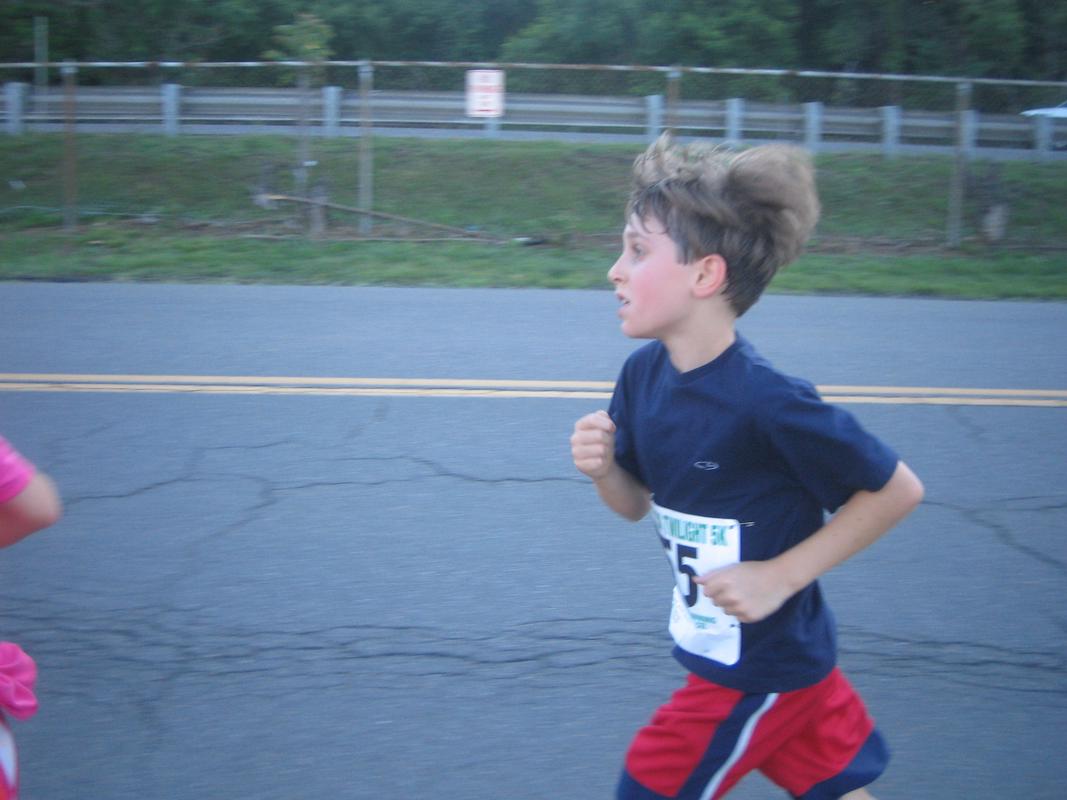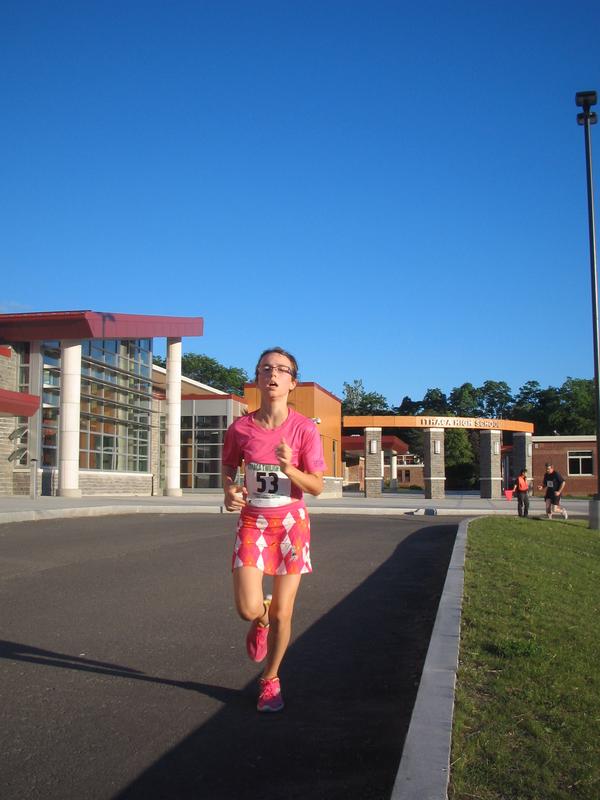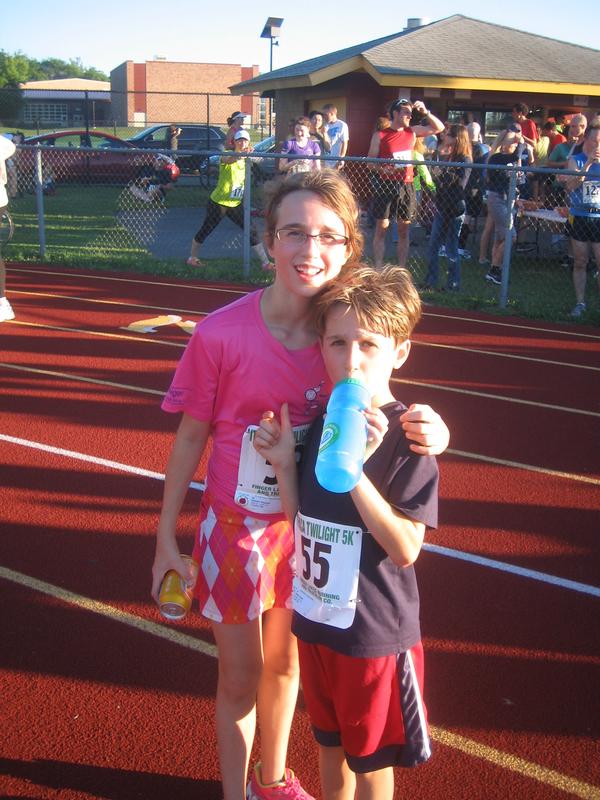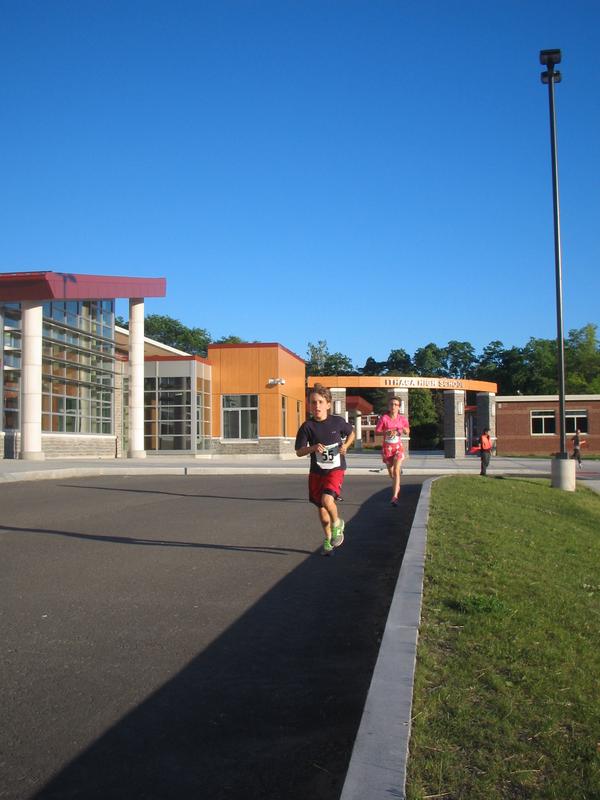 While we waited for the race to begin, I felt my nerves starting to get the better of me. Suddenly I wished that it was my year to run with Xander! Soon though, we were all gathering near the start line for race announcements and even sooner we were running. I got into a nice position and didn't get stuck waiting at the train crossing, whew.
I enjoyed the run in this warm June evening. We all enjoyed pizza and festivities after the race. We find that the Ithaca Twilight race is a GREAT way to spend a family evening.
Results: 25:38, 52/211 Female, 10/65 age group